Always Ready, Always There, Since 1636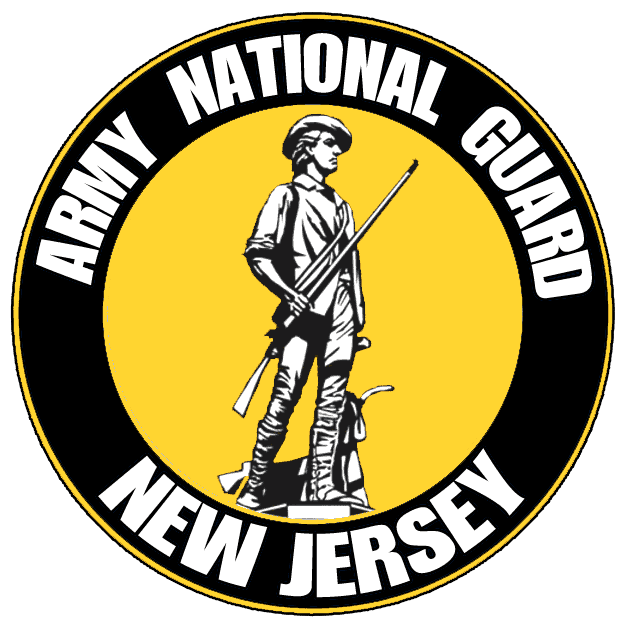 SERVE WITH HONOR.
LIVE WITH PURPOSE.
The Army National Guard is more than just a job. As a Guard Soldier you'll respond when disaster strikes at home. You'll also answer the call when your country needs you around the world. This is our unique dual mission–serving both community and country. Make it your mission today.
THE NEXT gREATEST GENERATION IS NOW
This is a message to anyone who ever believed they could be something great. It's an invitation to all who want to build a better world. We can give you skills, and a mission to use them. We can give you experiences you'll never forget. And best of all? Join us and for the rest of your life you'll be able to look back and say you raised your hand to serve. You said yes when your community and country needed you. We believe you will rise to the challenge.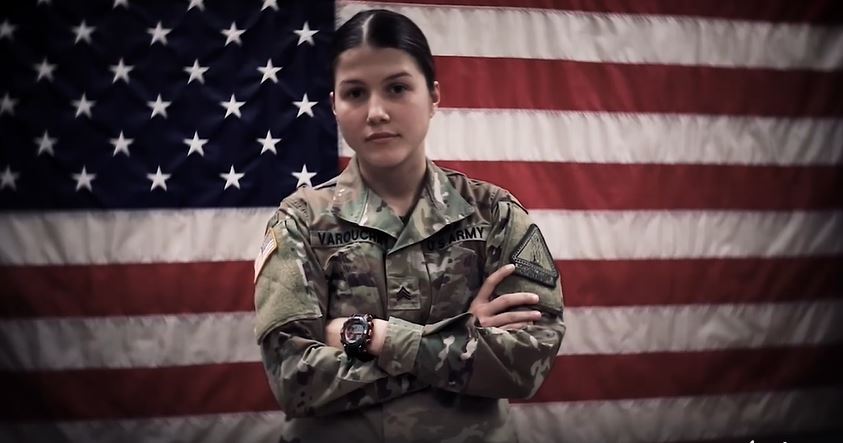 IT'S GO TIME!
Sergeant Georgia Varoucha immigrated to the United States from Greece when she was thirteen. After graduating high school, she joined the New Jersey Army National Guard, and received her citizenship while in basic training.
"In order to succeed, we must first believe that we can. You don't have to be the fastest or the strongest, the smartest or the most capable, and I've never been the best at anything, really, but, I've always been stubborn and driven by the fact we only have one life to make our dreams come true."
Sergeant Varoucha has words of inspiration for her career path.